24" Swivel Top Barstool, Natural
•Made of Teak Wood
•Wipe with damp cloth
•Dimensions: 18" L 18" W 24" H
•Ship Via: UPS / Fed Ex
•Imported
Next Shipment:
Add an unexpected appeal to a bar or dining room setting. The solid curved swivel seat of this simple piece offers both a unique style and exceeding comfort. The entire barstool is made of teak wood providing extreme durability.
Teak Wood is the most durable and weather-proof of all hardwoods. Teak is known to be the strongest wood in the world and is native to South East Asia. The natural oils the wood produces allows it to be used outdoors year-round, where it develops a beautiful silver-grey patina.
This handsome, yet simple barstool is also available in mahogany and 30"H as well.
More Information
Description
Add an unexpected appeal to a bar or dining room setting. The solid curved swivel seat of this simple piece offers both a unique style and exceeding comfort. The entire barstool is made of teak wood providing extreme durability.

Teak Wood is the most durable and weather-proof of all hardwoods. Teak is known to be the strongest wood in the world and is native to South East Asia. The natural oils the wood produces allows it to be used outdoors year-round, where it develops a beautiful silver-grey patina.

This handsome, yet simple barstool is also available in mahogany and 30"H as well.

Expected Date
Dimensions
18" L 18" W 24" H
Material
Teak Wood
Shipping Method
UPS / Fed Ex
UPC Code
810069530260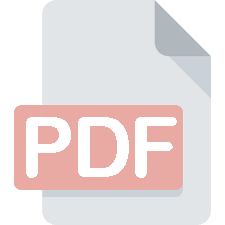 PDF