24" Swivel Top Barstool w/ Woven Seat
•Made of Mahogany Wood/Water Hyacinth
•Wipe with damp cloth
•Dimensions: 18" L 18" W 24" H
•Ship Via: UPS / Fed Ex
•Imported
Next Shipment:
The simple design of this barstool offers comfort and a sense of style and sophistication through the materials used to make it. The curved, woven water hyacinth seat sits atop a solid mahogany frame including a footrest. The seat also swivels providing extra comfort and versatility.
Beautiful and Eco-friendly, water hyacinth is a green material native to South East Asia. It is beautiful, light, soft, and flexible, yet resilient. Combined with a mahogany wood frame, you get beautiful strength and durability.
This handsome, yet simple barstool is available 30"H as well.
More Information
Description
The simple design of this barstool offers comfort and a sense of style and sophistication through the materials used to make it. The curved, woven water hyacinth seat sits atop a solid mahogany frame including a footrest. The seat also swivels providing extra comfort and versatility.

Beautiful and Eco-friendly, water hyacinth is a green material native to South East Asia. It is beautiful, light, soft, and flexible, yet resilient. Combined with a mahogany wood frame, you get beautiful strength and durability.

This handsome, yet simple barstool is available 30"H as well.

Expected Date
Dimensions
18" L 18" W 24" H
Material
Mahogany Wood/Water Hyacinth
Shipping Method
UPS / Fed Ex
UPC Code
810069530079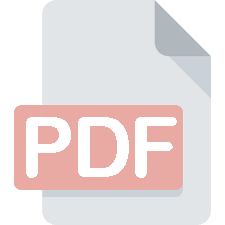 PDF