30" Swivel Top Barstool w/ Woven Seat, Gray
•Made of Teak Wood and Banana Leaf Woven Seat
•Wipe with damp cloth
•Dimensions: 18" L 18" W 30" H
•Ship Via: UPS / Fed Ex
•Imported
Next Shipment:
Elegantly curved and comfortable swivel seat woven of banana leaf is sure to spark interest and conversation. Sturdy teak in a beautiful gray finish will delight.
Banana leaf furniture adds a natural, Eco-friendly vibe to your home. Combined with teak wood, it offers a handsome and highly durable piece for your home.
This beautiful Eco-friendly bar stool is available in 24" height as well.
More Information
Description
Elegantly curved and comfortable swivel seat woven of banana leaf is sure to spark interest and conversation. Sturdy teak in a beautiful gray finish will delight.

Banana leaf furniture adds a natural, Eco-friendly vibe to your home. Combined with teak wood, it offers a handsome and highly durable piece for your home.

This beautiful Eco-friendly bar stool is available in 24" height as well.

Expected Date
Dimensions
18" L 18" W 30" H
Material
Teak Wood and Banana Leaf Woven Seat
Shipping Method
UPS / Fed Ex
UPC Code
810069530536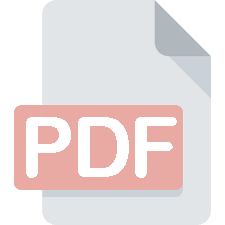 PDF