Bamboo Room Divider, Black Base
•Made of Bamboo
•Wipe with damp cloth
•Dimensions: 39.5" L 12" W 91" H
•Ship Via: Motor Freight
•Imported
Next Shipment:
Availability:
Back Ordered
Made from wonderful Large Black Bamboo, this divider adds uniqueness to its overall beauty. It is crafted from rich material that assures its long life. On a sturdy flat base, multiple large stalks of bamboo are crafted in an elongated pattern. This unique piece has multiple uses as a room divider or displayed as the perfect decorative piece of art anywhere in your home or garden.
This marvelous black bamboo divider cannot skip the eye of guests and visitors due to its excellent artistic work.
Bamboo, like true wood, is a natural material strong, durable and fast growing. It is harvested in South East Asia and used for multiple purposes.
More Information
Description
Made from wonderful Large Black Bamboo, this divider adds uniqueness to its overall beauty. It is crafted from rich material that assures its long life. On a sturdy flat base, multiple large stalks of bamboo are crafted in an elongated pattern. This unique piece has multiple uses as a room divider or displayed as the perfect decorative piece of art anywhere in your home or garden.

This marvelous black bamboo divider cannot skip the eye of guests and visitors due to its excellent artistic work.

Bamboo, like true wood, is a natural material strong, durable and fast growing. It is harvested in South East Asia and used for multiple purposes.

Expected Date
Dimensions
39.5" L 12" W 91" H
Material
Bamboo
Shipping Method
Motor Freight
UPC Code
810069531700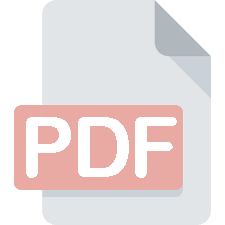 PDF