Plaid Banana Leaf Weave Basket, Rect - Set of 3
•Dimensions:
16" L 14" W 12" H
14" L 12" W 11" H
12" L 9.5" W 10" H
•Ship Via: UPS / Fed Ex
•Imported
Next Shipment:
Availability:
Back Ordered
Beautifully hand-crafted from tightly cross-woven banana leaves, our set of 3 beautiful rectangular storage baskets are practical and decorative oozing with exquisite design and workmanship. Leather handles add style and a handsome detail to the traditional basket. A perfect storage option for laundry rooms, living rooms and bedrooms.
Banana leaf baskets add a natural, Eco-friendly vibe to your home. Combined with mahogany wood, it offers a handsome and highly durable piece for your home.
Assorted style baskets are available in various sizes and shapes.
More Information
Description
Beautifully hand-crafted from tightly cross-woven banana leaves, our set of 3 beautiful rectangular storage baskets are practical and decorative oozing with exquisite design and workmanship. Leather handles add style and a handsome detail to the traditional basket. A perfect storage option for laundry rooms, living rooms and bedrooms.

Banana leaf baskets add a natural, Eco-friendly vibe to your home. Combined with mahogany wood, it offers a handsome and highly durable piece for your home.

Assorted style baskets are available in various sizes and shapes.

Expected Date
Dimensions
16" L 14" W 12" H, 14" L 12" W 11" H, 12" L 9.5" W 10" H
Material
Banana Leaf
Shipping Method
UPS / Fed Ex
UPC Code
810069530413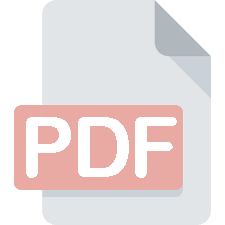 PDF