White Accent Teak Brick Table, Round - Large
•Made ofTeak Wood
•Wipe with damp cloth
•Dimensions: 31" D 19" H
•Ship Via: UPS / Fed Ex
•Imported
Next Shipment: 11/29/2022
This white accent teak round block table, in its very natural form brings the rustic as well as modern appeal to your room. The teak wood segments are placed randomly on top of one another to create a round structured table. It has many uses and due to teak's resistance to heat or water, this table is not affected in any manner. This round block table is unique and will be admired by people who love innovative creations.
Teak Wood is the most durable and weather-proof of all hardwoods. Teak is known to be the strongest wood in the world and is native to South East Asia. The natural oils the wood produces allows it to be used outdoors year-round, where it develops a beautiful silver-grey patina.
Also available as a round stool and additionally as a natural table and stool.
More Information
Description
This white accent teak round block table, in its very natural form brings the rustic as well as modern appeal to your room. The teak wood segments are placed randomly on top of one another to create a round structured table. It has many uses and due to teak's resistance to heat or water, this table is not affected in any manner. This round block table is unique and will be admired by people who love innovative creations.

Teak Wood is the most durable and weather-proof of all hardwoods. Teak is known to be the strongest wood in the world and is native to South East Asia. The natural oils the wood produces allows it to be used outdoors year-round, where it develops a beautiful silver-grey patina.

Also available as a round stool and additionally as a natural table and stool.

Expected Date
11/29/2022
Dimensions
27" D 20.5" H
Material
Teak Wood
Shipping Method
UPS / Fed Ex
UPC Code
810069530505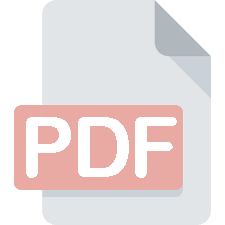 PDF