Brown Seagrass Table, Round
•Made of Seagrass
•Wipe with damp cloth
•Dimensions: 22" D 18" H
•Ship Via: UPS / Fed Ex
•Imported
Next Shipment:
Ideal as a side table or stool, this brown round seagrass table is constructed of tightly woven seagrass.The natural fiber offers good flexibility and durability and is found in oceans across the globe.
Seagrass meadows are found in oceans across the globe. Historically, seagrasses were collected as fertilizer for sandy soil and later dried and used for mattress fillings in the islands.
Currently, seagrass is used in furniture and woven like rattan. Assorted sizes and pieces are available.
More Information
Description
Ideal as a side table or stool, this brown round seagrass table is constructed of tightly woven seagrass.The natural fiber offers good flexibility and durability and is found in oceans across the globe.

Seagrass meadows are found in oceans across the globe. Historically, seagrasses were collected as fertilizer for sandy soil and later dried and used for mattress fillings in the islands.

Currently, seagrass is used in furniture and woven like rattan. Assorted sizes and pieces are available.

Expected Date
Dimensions
22" D 18" H
Material
Seagrass
Shipping Method
UPS / Fed Ex
UPC Code
810069530048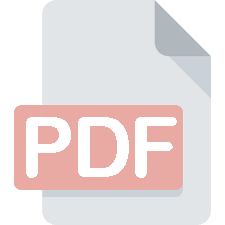 PDF