Driftwood Seahorse Wall Art, Small
⋅ Made of Driftwood
⋅ Wipe with damp cloth
⋅ Dimensions: 45"L 20"W
⋅ Ship Via: UPS / Fed Ex
⋅ Imported
Next Shipment: 10/24/2023
Hand gathered driftwood sticks found on the beaches of Indonesia are used to create this wall sculpture that has a natural look blending well with all types of decor- Contemporary, Traditional, Urban, and more. Pieces are selected individually to create this one of a kind piece of art that is unique in any space it occupies.
Driftwood is wood that has been washed onto a shore or beach of a sea, lake, or river by the action of winds, tides or waves. Our driftwood used is a unique 'found' object gathered from the beaches of South East Asia. Each piece is one of a kind.
Available as wall art or on a stand and also available in a larger size.
More Information
Description
Hand gathered driftwood sticks found on the beaches of Indonesia are used to create this wall sculpture that has a natural look blending well with all types of decor- Contemporary, Traditional, Urban, and more. Pieces are selected individually to create this one of a kind piece of art that is unique in any space it occupies.

Driftwood is wood that has been washed onto a shore or beach of a sea, lake, or river by the action of winds, tides or waves. Our driftwood used is a unique 'found' object gathered from the beaches of South East Asia. Each piece is one of a kind.

Available as wall art or on a stand and also available in a larger size.

Expected Date
10/24/2023
Dimensions
45" L 20" W
Material
Driftwood
Shipping Method
UPS / Fed Ex
UPC Code
810069531694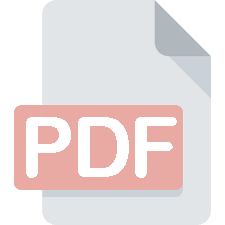 PDF