Gold Wire Basket, Round - Set of 3
⋅ Made of Braided Aluminum
⋅ Wipe with a damp cloth
⋅ Dimensions:
Lg. 14.5"D 4"H
Med. 13"D 3"H
Sm. 10"D 2.5"H
⋅ Ship Via: UPS / Fed Ex
⋅ Imported
Next Shipment:
Inspired by the ancient street markets and merchants, Ibolili's Wire Collection is hand bent, twisted and hand welt in every joint. Each piece is then powder coated for durability All wire pieces are safe for outdoor use. However, you should expect dramatic changes in coloration as the piece is exposed to the sunlight and various weather conditions.
Assorted style baskets are available in various sizes and shapes.
More Information
Description
Inspired by the ancient street markets and merchants, Ibolili's Wire Collection is hand bent, twisted and hand welt in every joint. Each piece is then powder coated for durability All wire pieces are safe for outdoor use. However, you should expect dramatic changes in coloration as the piece is exposed to the sunlight and various weather conditions.

Assorted style baskets are available in various sizes and shapes.

Expected Date
Dimensions
14.5" D 4" H, 13" D 3" H, 10" D 2.5" H
Material
Braided Aluminum
Shipping Method
UPS / Fed Ex
UPC Code
810069530666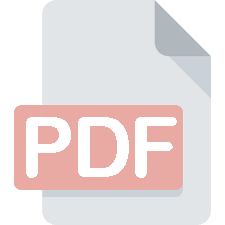 PDF