Mouthblown Glass Bowl on Drift Wood, Series II - Small
⋅ Made of Driftwood, Glass
⋅ Dimensions: 10"L 9.5"W 10"H
⋅ Wipe with a damp cloth
⋅ Ship Via: UPS / Fed Ex
⋅ Imported
Next Shipment:
Handcrafted in Bali, artisan glassblowers allow the molten glass vessel to sink into the corners and ridges of rustic driftwood assuming the natural shape of the root base. Creating a true one of a kind organic sculpture with earthly intrigue, this unique piece of art can be used as a terrarium, a bowl for treasures, a vase for cut flowers, a fish bowl or as a standalone tabletop accent. View inspirations of nature from all directions with a different look from every angle promising to be a favorite in your collection of art
Driftwood is a unique 'found' object gathered from the beaches of South East Asia.
Available in 3 sizes, small, medium and large.
More Information
Description
Handcrafted in Bali, artisan glassblowers allow the molten glass vessel to sink into the corners and ridges of rustic driftwood assuming the natural shape of the root base. Creating a true one of a kind organic sculpture with earthly intrigue, this unique piece of art can be used as a terrarium, a bowl for treasures, a vase for cut flowers, a fish bowl or as a standalone tabletop accent. View inspirations of nature from all directions with a different look from every angle promising to be a favorite in your collection of art

Driftwood is a unique 'found' object gathered from the beaches of South East Asia.

Available in 3 sizes, small, medium and large.

Expected Date
Dimensions
10 L 9.5 W 10 H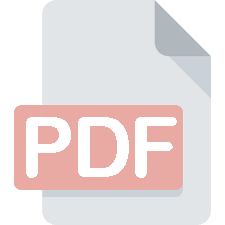 PDF