⋅ Made of Teak Wood
⋅ Dimensions: 16"D 16"H
⋅ Wipe with damp cloth
⋅ Ship Via: Motor Freight
⋅ Imported
Next Shipment:
The amazing artistry of this piece is recognized as each piece is individually hand-crafted to look like a solid piece of teak wood. Each piece of wood is carefully selected, sliced and assembled, to create this perfectly sized round teak slice stool. Truly, a one-of-a-kind, statement-making work of art.
New life is given to salvaged teak wood reclaimed from South East Asia. Its beauty and durability is treasured in each piece created.
Also available as a coffee table.
More Information
Description
The amazing artistry of this piece is recognized as each piece is individually hand-crafted to look like a solid piece of teak wood. Each piece of wood is carefully selected, sliced and assembled, to create this perfectly sized round teak slice stool. Truly, a one-of-a-kind, statement-making work of art.

New life is given to salvaged teak wood reclaimed from South East Asia. Its beauty and durability is treasured in each piece created.

Also available as a coffee table.

Expected Date
Dimensions
16" D 16" H
Material
Teak Wood
Shipping Method
Motor Freight
UPC Code
810069530444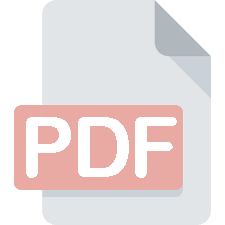 PDF