Teak Slice Pedestal, Medium
⋅ Made of Teak Wood
⋅ Wipe with damp cloth
⋅ Dimensions: 12"L 12"W 31"H
⋅ Ship Via: Motor Freight
⋅ Imported
Next Shipment:
The amazing artistry of this piece is recognized as each piece is individually hand-crafted to look like a solid piece of teak wood. Each piece of wood is carefully selected, sliced and assembled, to create this perfectly sized Medium Teak Slice Pedestal. Truly, a one-of-a-kind, statement-making work of art.
New life is given to salvaged teak wood reclaimed from South East Asia. Its beauty and durability is treasured in each piece created.
This collection of Teak Pedestals are available in 4 sizes.
More Information
Description
The amazing artistry of this piece is recognized as each piece is individually hand-crafted to look like a solid piece of teak wood. Each piece of wood is carefully selected, sliced and assembled, to create this perfectly sized Medium Teak Slice Pedestal. Truly, a one-of-a-kind, statement-making work of art.

New life is given to salvaged teak wood reclaimed from South East Asia. Its beauty and durability is treasured in each piece created.

This collection of Teak Pedestals are available in 4 sizes.

Expected Date
Dimensions
12" L 12" W 31" H
Material
Teak Wood
Shipping Method
UPS / Fed Ex
UPC Code
810069531724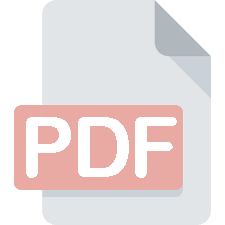 PDF